BUPA Hospitals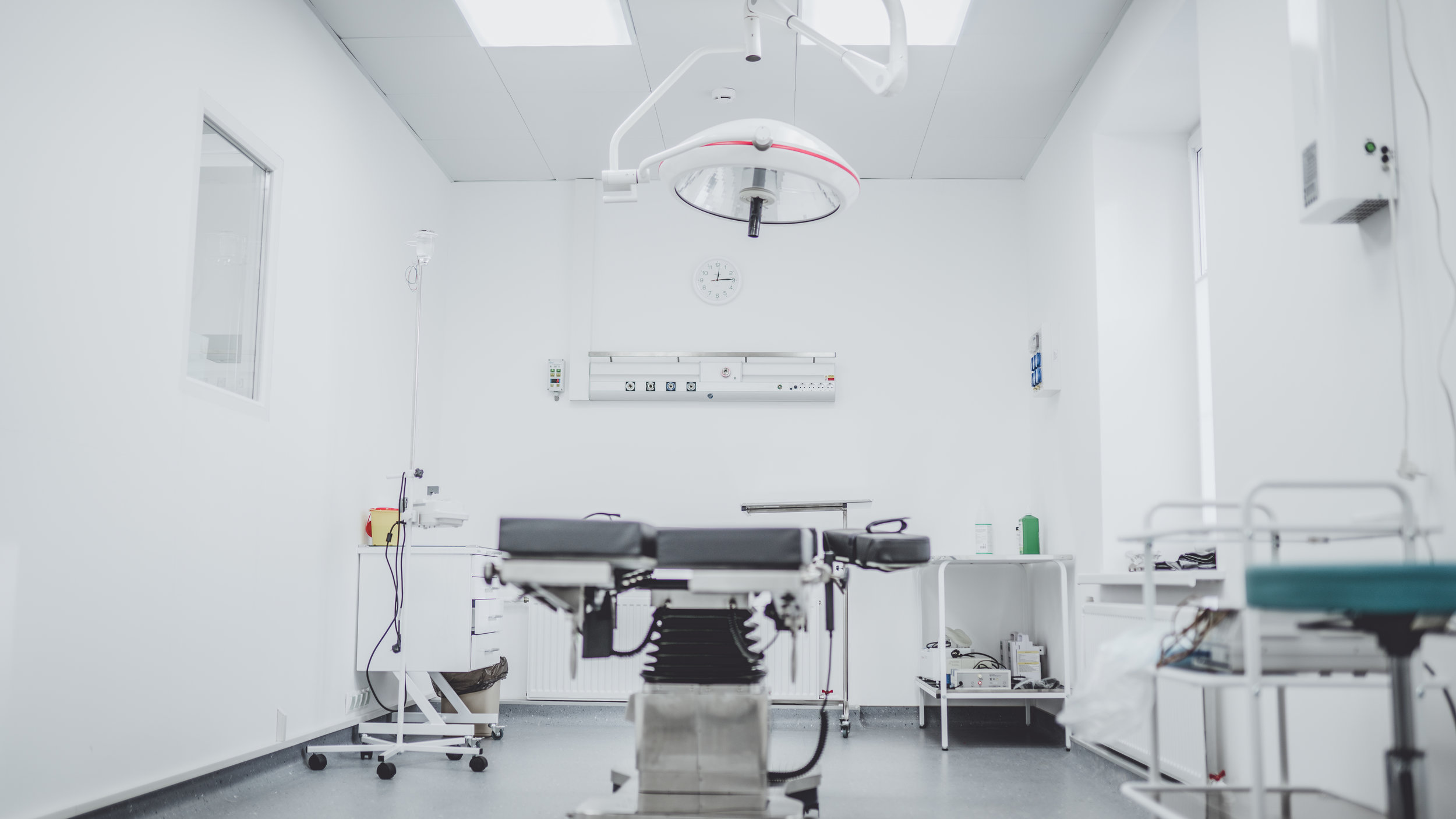 Client: BUPA Hospitals
Project Background: Operational Design
BUPA needed to develop smaller and more efficient hospitals to increase their market share. To be profitable they needed to have a cost base which could flex with revenue. To do this, BUPA would have have to outsource functions previously undertaken in-house to adjacent NHS Trust Hospitals.
Hastings was the first hospital to use this model.
Our Role
We supported the general manager to develop the operating processes and patient experience for the hospital.

We delivered stakeholder management, process design and operational readiness for the hospital, ensuring profitability was achieved as early as possible.
Outcome
The hospital opened on time despite significant logistical and resource issues.

A collaborative culture was created, allowing the hospital to grow quickly.

Profitable within 2 years.

The hospital successfully demonstrated that income and cost base could move in parallel.

New Operating Model worked

Successfully commissioned